JL Logistic GmbH sponsored football shirts for soccer team of SC 1912 Wegberg e.V., 41844 Wegberg
JL Logistic GmbH supported a local sports club, again. In August 2018, JL Logistic GmbH sponsored a complete set of football shirts for the soccer team of the sports club SC 1912 Wegberg e.V.
At this time from the region of our own Branch Office in Düsseldorf.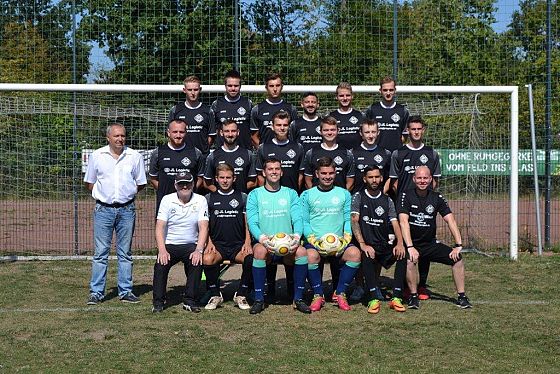 On the picture you see our Branch Manager Düsseldorf, Mr. Dirk Schlicht (left).